Anssems: your transport solution for 45 years
Your best trailer
Anssems designs and builds a wide range of user-friendly trailers such as: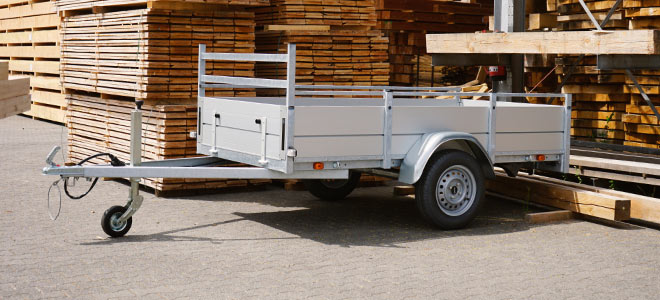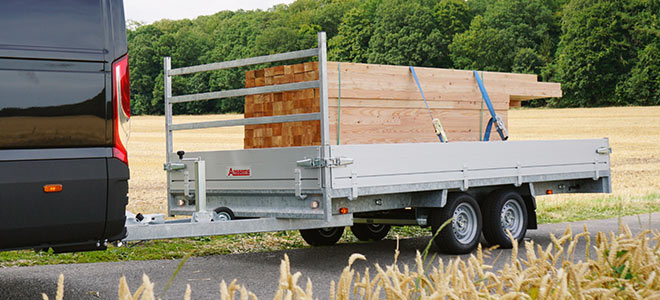 Personal wishes
With the original Anssems accessories you can set up your trailer according to your personal wishes. Popular are: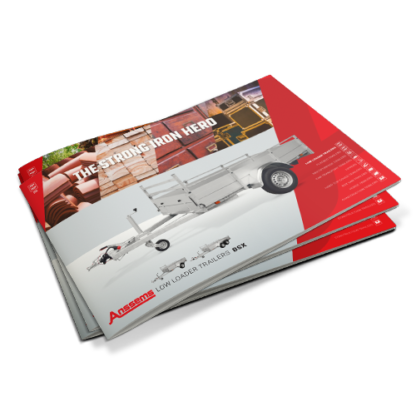 Free Brochures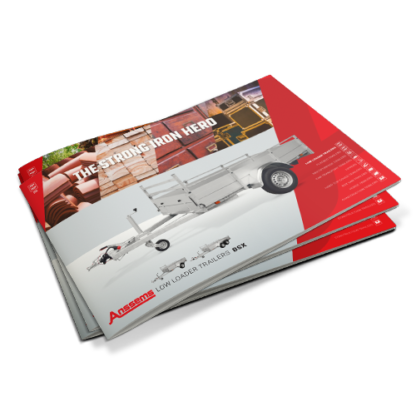 Anssems brochures presents an overview of all features, specifications and accessories of the specific trailer type. Select your free copy.
Get your brochure
Trailer-selector
The Anssems trailer selector presents a clear overview. You can easily find the ideal trailer type that meets your requirements.
Show Trailer selector
Reliable trailers for every job
There's no doubt you've seen our trailers before. We've been there since 1977. And when things gets tough, we're right behind you. Anssems, reliable trailers for every job. At work and at home. For hobby or vacation. With its wide range, Anssems can offer the trailer that suits your needs. Do you want to know more about Anssems? Watch our movie ›