Vehicle transporters

Anssems offers solutions for a wide variety of vehicle transport; the AMT / AMT-ECO car transporters and the MSX, MSX-Basic multitransporter. All models are equipped with generous standard options.

Low loading floor with ramp

Durable and maintenance-friendly

Generous standard equipped
Looking for more options?

Go to Hulco.eu and view the Carax multipurpose trailers or Terrax plant trailers.
Hulco is part of the Anssems Group. The Carax is a multipurpose trailer for professional use and can transport large SUVs, 4×4 SUVs, commercial vehicles and delivery vans. The Hulco Terrax plant trailers are the best solution for aerial work platforms, scissor lifts, shovels and mobile excavators transport.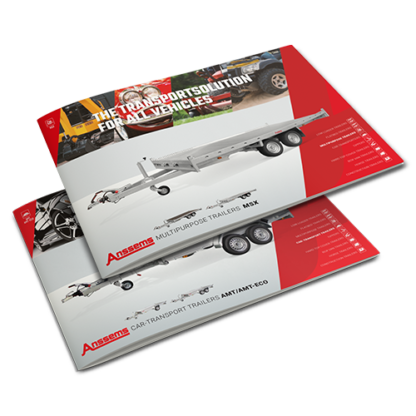 Free brochures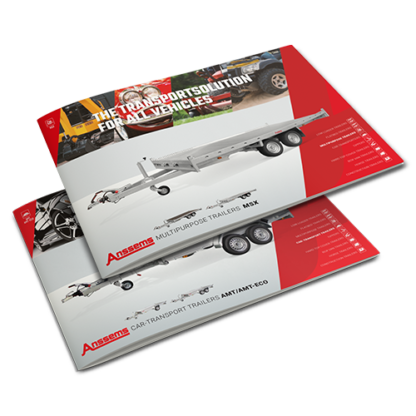 Anssems offers brochures for all its car- and vehicle transporters with an overview of all features, specifications and accessories. Receive a free copy.
Get your brochure
Anssems accessories
Extend your trailer as desired. Check the wide range of original Anssems accessories.
Accessory overview