Reliable trailers for every job
But there's no doubt you've seen our trailers before. We've been there since 1977. And when things gets tough, we're right behind you. Anssems makes high quality trailers for every job. For your work or at home, for your hobby or vacation. Anssems always offers the best transport solution. Once you've seen us, we're everywhere.
Transport innovation
An Anssems is always a bit rebellious. Because we like to lead the way in quality, design, functionality and innovation. We don't shout it from the rooftops. We leave that to our users. Meanwhile we are working hard to ensure that our transport solutions are of impeccable quality. From the smallest parts to the accessories. Only the best materials suffice.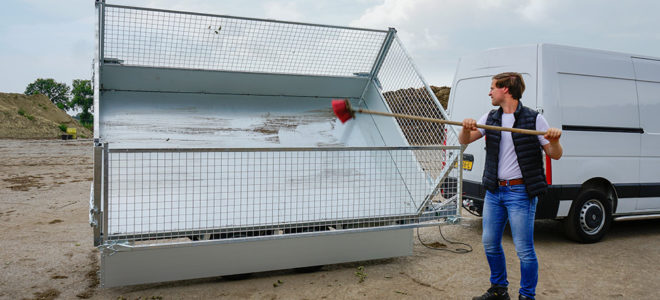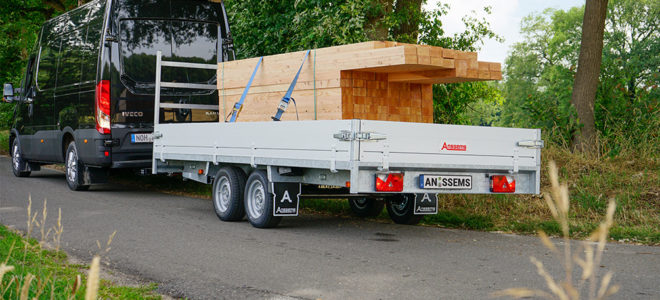 Comfort and safety
We design and produce everything ourselves in our Dutch, German and French factories. We are driven by quality and produce to the highest standards. But user comfort and safety are number one on our list. You have less to worry about if you can work safely and intuitively.
Extremely accurate
Anssems modern machinery is extremely accurate and ensures a consistent high quality output. Our Anssems-team checks the result to guarantee a perfect finish.
This is how we bring an Anssems to life.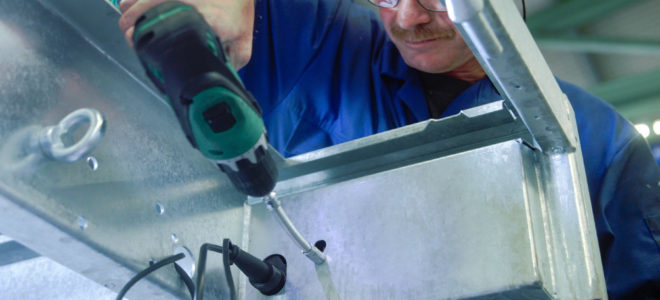 Richly equipped trailers
Our own transport fleet delivers directly to Anssems dealers from our stock. Partners, near you, who share our vision. So you can experience, buy and bring home our standard, richly equipped models the way they were intended to. From welfare trailer to box van trailer. From car transporter to low loader trailer. Each model, expandable with many accessories for all your personal preferences.
At Anssems you will find plenty of user-friendly and innovative solutions for the professional and private user. There is a suitable Anssems- with a fair price tag- for everyone. Discover all our transport solutions such as:
Anssems. Always behind you.
Family values
Anssems is a family business that started small but kept its family values despite its growth. Anssems also likes to help you on your way, check out our free brochures.