Trailer-selector

Anssems will help you finding your transport solution. This selector presents a visual insight into the different models. All trailers are sorted by weight class.
This is how you find your preferred trailer type:
Choose your weight class.
View all open and closed transport options.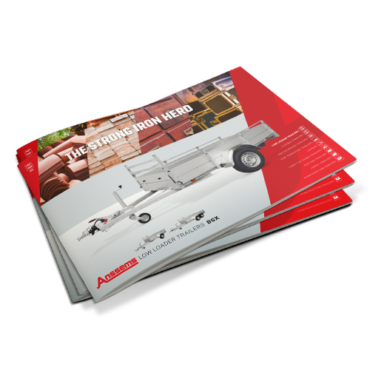 Anssems Aanhangwagens has a suitable solution for every type of transport. The Anssems brochures presents an overview of all features, specifications and accessories of every trailer type. Select your free copy.