PTH Privaro Hores trailers
Comfortable and safe horse transport

Fuel saving design

100% wood free

Low entrance

Panic Lock
All PTH horse trailers are equipped with a unique Anssems panic lock for the safety of horse and rider.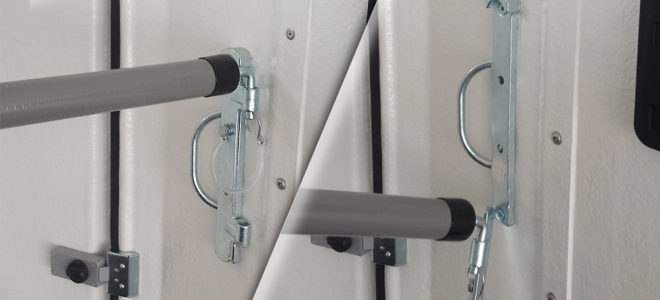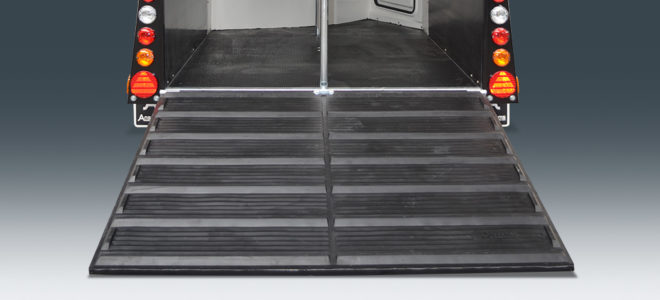 Ramp with anti-slip
The large PTH tail-door ramp with anti-slip, cross step bars and side stops and the low floor ensure stress-free entry of the horse.
Tail lights
The robust and safe PTH tail lights are beautifully integrated into the horse trailer.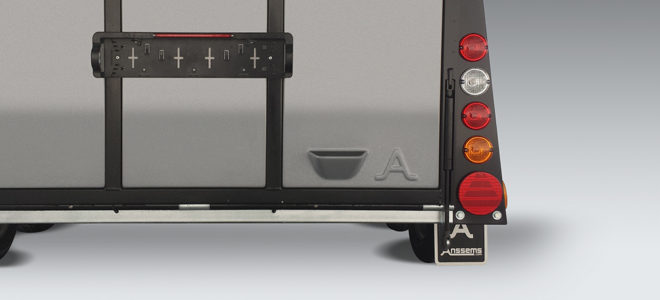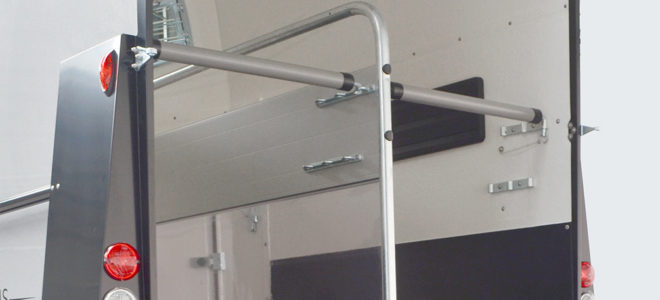 Chest- and butt rod
The PTH Privaro horse trailer has height-adjustable breast and rear bar vensters.
Skylights
PTH top hung windows on both sides ensure sufficient light and ventilation.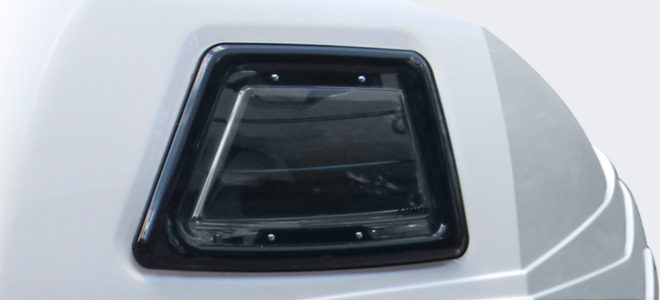 Free PTH Privaro brochure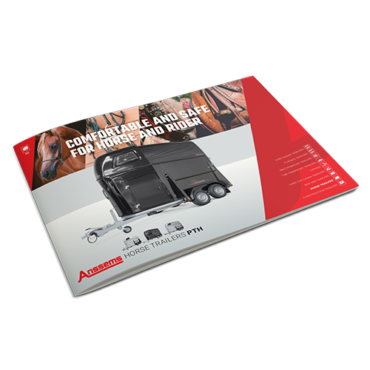 The Anssems PTH brochure provides an overview of all the characteristics, specifications and accessories of the PTH horse trailers. Receive a free copy.
Popular PTH Privaro accessories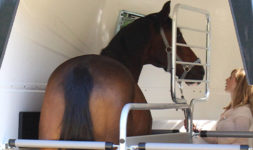 Head grid
More safety during horse transport with a head grid.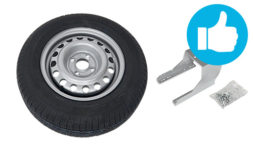 Spare wheel
No unnecessary delay in the event of a tire blowout. Mount the PHT spare wheel.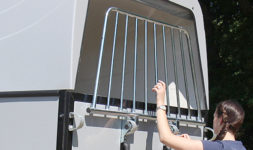 Foal grid
The foal grid prevents the foal from jumping over the tail-door ramp.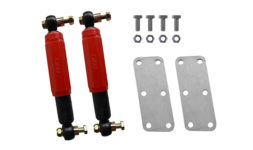 Axle shock absorbers
The axle shock absorbers create more driving comfort. Easy to assemble without drilling.
Generous standard equipment
The Anssems PTH horse trailers are available in 2 colours; white and black-metallic. Weight class: 2000 and 2300 kg. The tandem axle with wheel position next to the cargo hold ensures comfortable and stable driving. The Anssems PTH is fully equipped with pivoting and height-adjustable chest and butt rods, rotating separation, panic lock, non-blinding interior lighting, two-sided skylights, rear tarpaulin with automatic retractor, outside railing for horses, tail-door ramp with rubber floor and climbing battens, optimum lighting, manoeuvering handles and automatic jockey wheel.
Safe Horse transport
The 100% wood free, tandem axle horse trailers are strong, durable. Transport your horse comfortable and safe. The very low access via the large tail-door ramp, the pair of horse-friendly non-blinding interior lighting plus an anti-slip floor ensure stress-free transport of the horses. The Anssems PTH trailer for horses is built with the latest polymer technology on a strong galvanized steel chassis. The unique Anssems design ensures good aerodynamics and low fuel consumption. The PTH is the ideal trailer for your horses.
Sustainable
Anssems uses premium-quality materials and parts that have been developed in-house. The PTH trailer for horse transport is made of steel and full polyester and 100% wood free. The robot-welded PTH chassis made of tubular steel profiles is hot-dip galvanized. The profile outside and inside are provided with a zinc layer, which prevents corrosion. The polyester floor with anti-slip and the sides are easy to clean and do not react to water. An Anssems PTH horse trailer is attractively priced, ask your local Anssems dealer for all options. Receive the free PTH brochure.