Anssems trailers with a high cover
Most popular option

Extra loading space

100% Wood-free frame

More protection







Complete high cover accessory set
An Anssems high cover is a complete accessory set, consists of a steel frame and aluminum slats, durable tarpaulin plus a matching tie hook set and elastic cords. Place the tie hooks in the tie rail at the desired position (tip: check the instructions for the best positions). The high cover can be opened quickly at the back or side.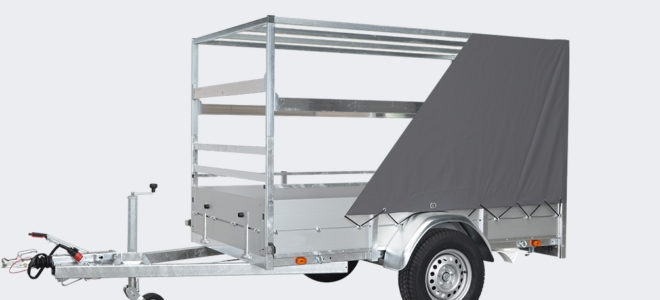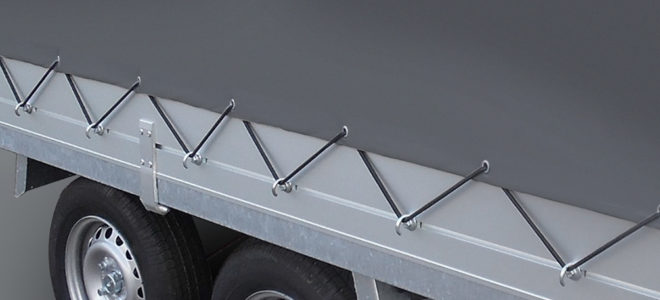 More space, more protection
Not only more loading space is created by a high cover, all the items in de trailer are shielded. The high cover is relatively easy to assemble and disassemble, you quickly convert the trailer to an open or closed model. This is the reason the high cover trailer is so popular with a large group of private and business users.
The Anssems high cover trailers
Anssems has a wide range of high cover trailers. The BSX low loaders, the ASX and PSX flatbed trailers, the KSX 3-way tippers and the Medax flatbed trailers (created by Hulco) are all available with a high cover. All GT-O and GT-R models can be equipped with an aerodynamic high cover. The BSX and GT-O are the most sold and rented high cover trailers.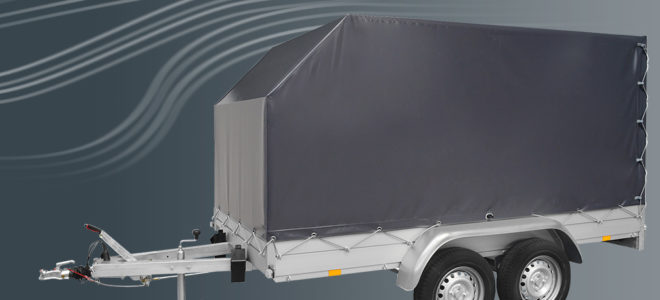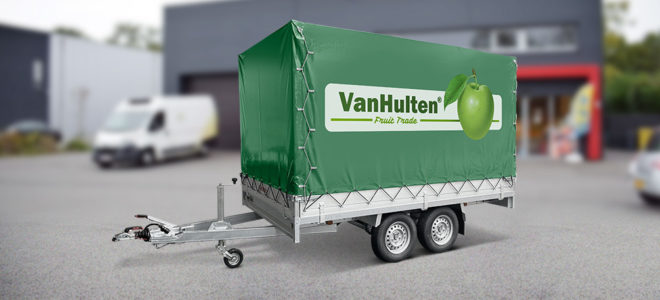 Stand out
Do you already own an Anssems trailer that you want to extend with a high cover? Contact your local Anssems dealer. An Anssems' high cover has a clear manual for assembly. At an additional cost you can choose your own high cover RAL colour. The tarpaulin is suitable for printing.
Buy an Anssems high cover
A high cover is one of the best-selling trailer accessory. At an Anssems dealer you can buy an Anssems high cover or a complete high cover trailer that is professionally mounted.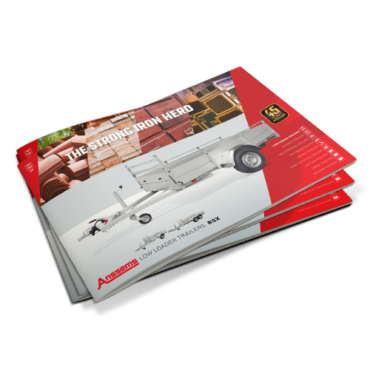 The Anssems brochures give a complete overview of all Anssems models, features, accessories and technical specifications. You can see which high covers are available. Receive the free brochures.
Popular high cover trailers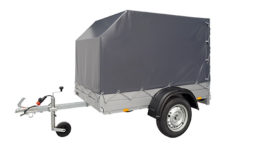 GT with aerodynamic high cover
Aerodynamic high cover on the GT-O or GT-R models are popular and often used when relocating.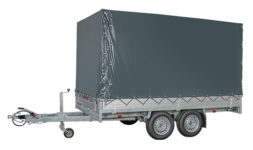 ASX high cover flatbed trailers
Anssems ASX flatbed trailer (including ramps and integrated ramp holders) with high cover.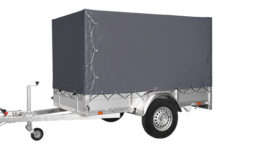 BSX high cover low loader trailers
Ideal for hobby and professional use. This combination is very popular with rental companies.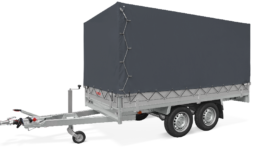 PSX high cover flatbed trailers
The Anssems PSX flatbed trailer is often equipped with a hood. Loading with a forklift is still possible on 3 sides.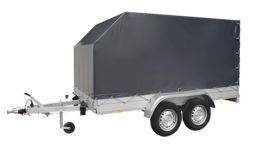 GT-O tandem high cover trailer
Save a lot of fuel with the aerodynamic high cover of the GT-O tandem.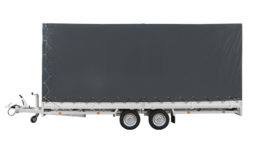 Medax high cover flatbed trailers
All Medax models (max. length 611 cm) can be supplied with a high cover that is equipped with a translucent roof.
High covers
The most economical way of expanding your trailer's volumetric load capacity, is by mounting a high cover on your Anssems trailer. It protects your cargo items during transport. The high cover consists of a tarpaulin and frame, which is mounted on the trailer body. Most Anssems trailers are available with a high cover in a height of 150, 180 or 210 cm. Are you already in possession of an Anssems trailer? Inquire at the Anssems dealer for high covers.
All types of cargo
You are required by law to cover divisible load. There are 3 options for covering divisible load/cargo; a loading net, a flat cover or a high cover. A high cover is a best choice for transporting high volume, such as pallet goods, large crates or boxes, furniture and delicate goods. The high cover creates more safe loading volume and protects the cargo from sun, wind and rain.
High cover maintenance
An Anssems high cover does not require much maintenance. The frame is made of galvanized steel and aluminum slats. This 100% wood-free frame will last for years. The tarpaulin is of high quality and UV resistant. Clean this tarpaulin regularly with water and soap. The elastic cords which attache the tarpaulin to the binding hooks are of high quality.