GT-O Low loader trailers
Multi-purpose trailer for private and business use

Light and strong

Wide choice of accessories

Selection of 15 models








Strong chassis
An extremely strong but light construction. The drawbar tubes extend to the rear of the trailer which ensure optimum floor support.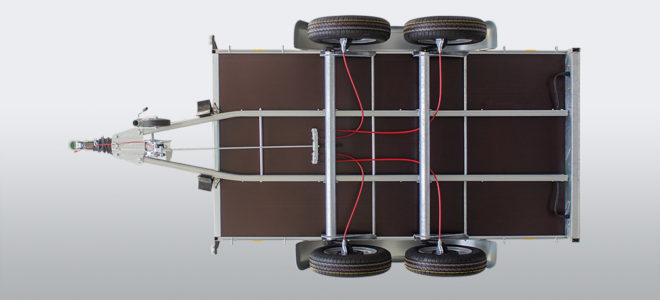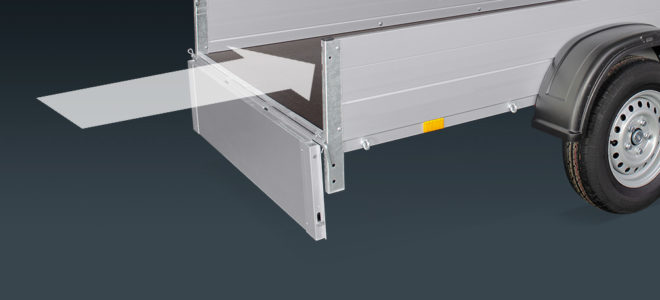 Back side board
The aluminium back side board is fully foldable, which simplifies loading and unloading.
Loading floor
Premium quality, one piece, plywood loading floor is equipped with an anti-slip profile.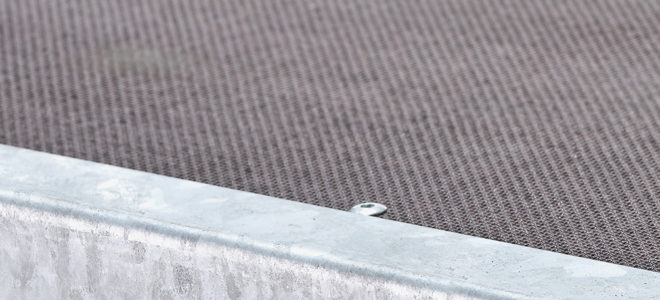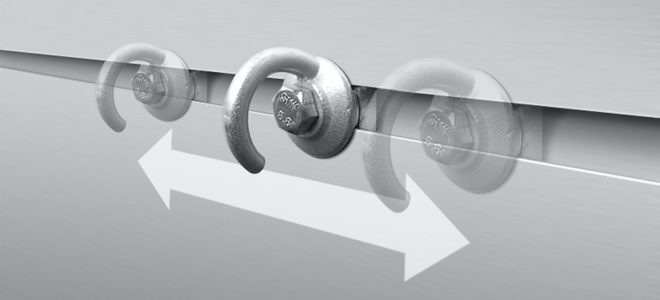 Tie rail
The loading net is mounted in no time by the integrated tie rail. Place the tie hooks at the desired position.
Visibility
Visible in traffic due to the clear lighting on the front and rear.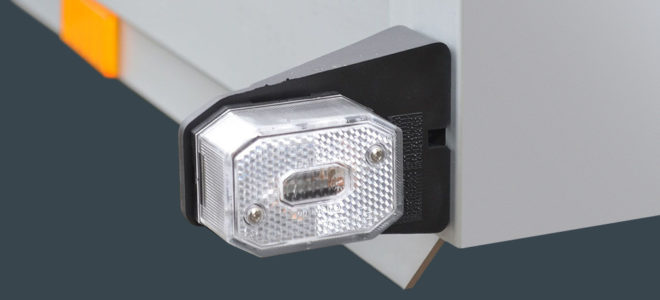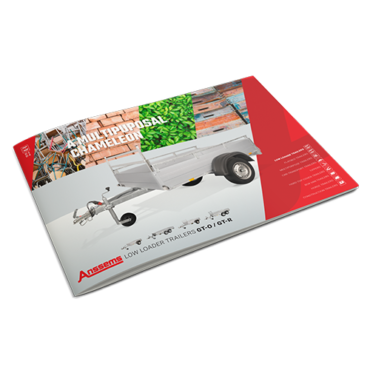 The Anssems GT-O / GT-R brochure provides a complete overview of all GT-O and GT-R models, features, accessories and technical specifications. Receive a free copy.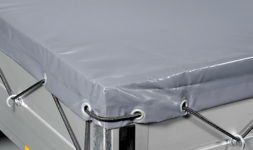 Flat cover sheet
The Anssems GT flat cover can be mounted quickly with the supplied net hooks. The flat cover is made of durable material in the colour anthracite.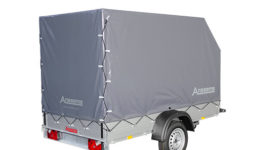 High cover
The high cover protects your load. As an extra you save fuel thanks to the aerodynamic design.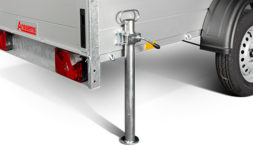 Propstands
The GT propstands provide more comfort during loading and unloading.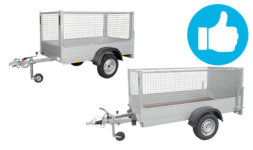 Steel mesh sides
A total loading height of 100 cm is created by installing steel mesh sides. Also available in combination with tailgate ramp.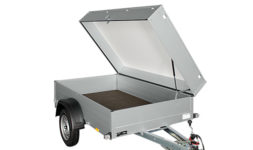 Hard top lid
Securely close your load with an aluminium hard top lid.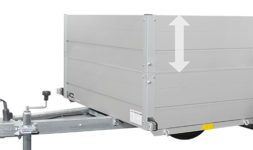 Extension sides
With aluminium GT extension sides you create a total side board height of 65 cm.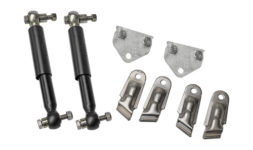 Axle shock absorbers
Order axle shock absorbers for extra driving comfort.
Very versatile open box trailer
The Anssems GT-O low loader trailer is a maintenance-friendly open box trailer with high load capacity thanks to its light and strong construction. The GT accessories can transform this trailer to meet all your wishes. More transport options arise immediately with an aerodynamic high cover. Use the aluminium extension side panels to create more cargo protection. Garden waste or firewood transport? Steel mesh sides enable extra volume transport. You can even equip the Anssems GT with a tailgate ramp or universal ramps. You can safely walk onto the box triler with your wheelbarrow or hand truck.
No less than 15 GT-O models
The sleek designed Anssems GT line consists of 15 different models (!) The length of the loading floor vary from 151 up to 301 cm. The maintenance-friendly GT-O is available with single axle or tandem outfit and the single axle starts from a total weight of 500 kg. Models over 750 kg are equipped with a brake system. All GT low loader trailers are equipped with a strong jockey wheel. The lighting, jockey wheel, axles, coupling and brake system are of premium-quality.
Popular GT-O
The Anssems GT-O low loader trailer is the best choice if you are looking for a strong but light trailer for private use with 1 or 2 axles. The GT-O is not only a favorite with private individuals, but also professional users (companies and self-employed) appreciate the high quality and the attractive price level of the GT-O box trailers. Contact your local Anssems dealer for possibilities of these trailers or request the free GT-O / GT-R low loader trailer brochure.