Clear goal
The Anssems group has a clear goal; produce sustainable transport solutions of high quality. The Anssems and Hulco brands are household names in the trailer market.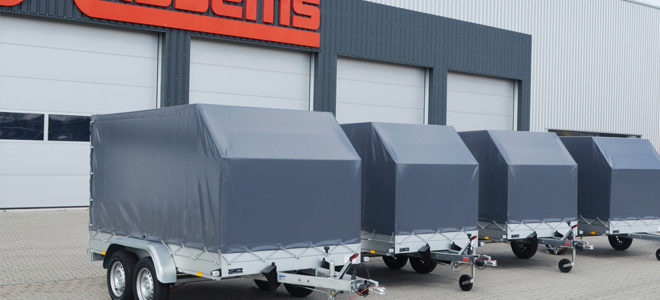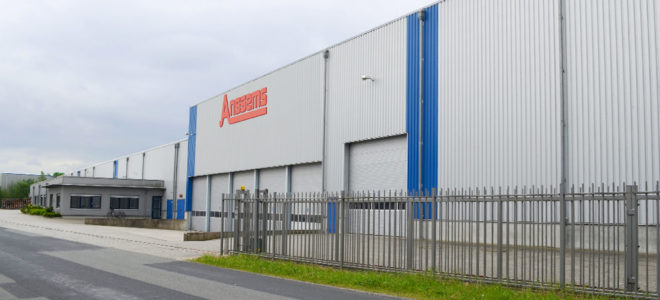 The Anssems trailers are produced at various European production sites. All the factories work according to the same method. The entire process of designing, producing and transport is all executed by The Anssems group.
Wide product range
The Anssems group offers a wide range of over 140 trailer solutions for light and heavy use. Whether you'r looking for a; low loader trailer, open box trailer, flatbed trailer, car/vehicle transporter, multitransporter, plant trailer, tipper, hard top cover trailer, box van trailer, welfare trailers or horse trailer. Anssems has the perfect trailer. View all trailers.