The Anssems group brands
Reliable, safe and fully equipped trailers at an attractive price. That is the reputation the Anssems group has built up over the years. Different brands belong to the Anssems group.
Anssems
The Anssems brand offers a wide range of transport solutions for light and intensive use. Individuals and companies both appreciate Anssems. It's an accessible brand for everyone! More about Anssems.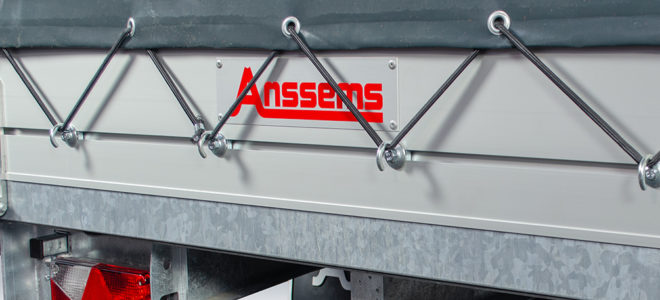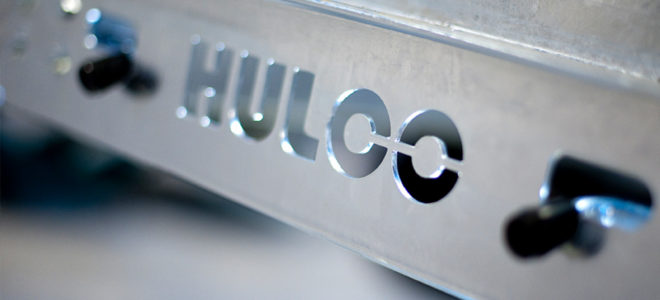 Hulco
Hulco Trailers produces exclusively for the professional user. The Hulco platform trailers, multipurpose trailers and plant trailers meet the highest requirements for intensive use. Professionals rely on Hulco quality on a daily basis.

Visit the Hulco website.
Trailer overview
Explore the wide range of over 140 Anssems trailer models, built for all kinds of transport. All trailers can be extended with Anssems accessories for even more customisation. View all trailers.