Information for individuals:

Anssems is a trailer manufacturer.


Buy your Anssems trailer at your local dealer.


Please contact your Anssems dealer for questions.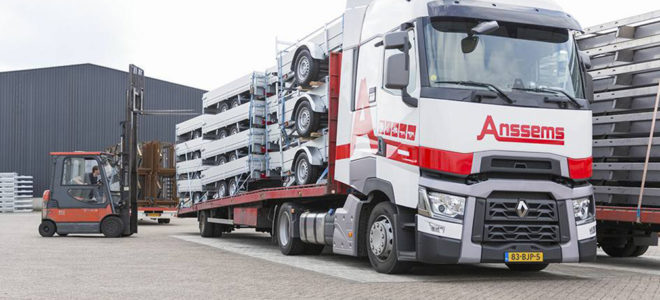 Become an Anssems dealer?
Postal address
Anssems Aanhangwagens B.V.
Ericssonstraat 50
NL-5121 ML Rijen

Note:  Our servicedesk is currently working with a smaller team. Our response may take a longer than usual. Thank you for your understanding.

Your data is stored securely and is not shared with third parties. About privacy.
Fill out your details to contact Anssems. (Only relevant questions will be answered).