Tipping trailers

Anssems offers backwards tipping trailers and 3-way tipper trailers. The budget-friendly Anssems KLT Backwards tipping trailers and the KSX 3-Way tipping trailers and KSX Backwards tipping trailers for intensive use. A suitable solution for every user.

Large slope angle for effective release

Excellent accessibility to cargo hold

Large accessory package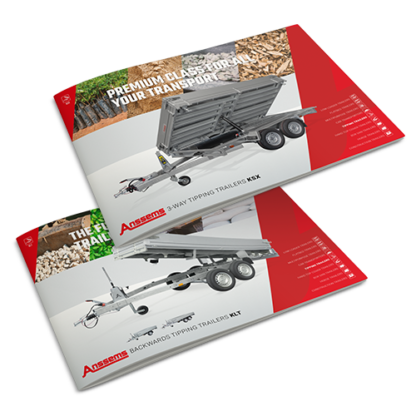 Free brochures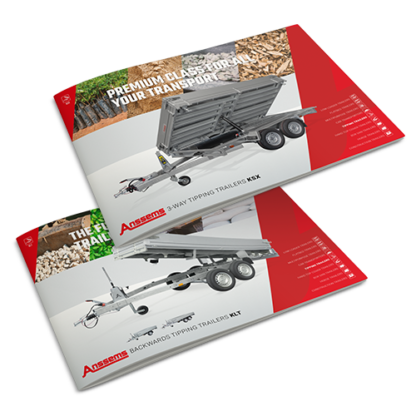 Anssems has a KLT and KSX brochure that offers a complete overview of all features, specifications and accessories.
Get your brochure
Anssems accessories
Extend your trailer as desired. Check the wide range of original Anssems accessories.
Accessory overview