Anssems trailer accessory index
With the original Anssems accessories you can set up your trailer according to your personal wishes. This accessory overview provides a quick insight into the accessories per series. Anssems accessories include fixing materials. Popular are: high covers, flat covers, prob stands, spare wheels, mesh sides, ramps, ladder racks, extension sides and wheel stops. View all Anssems Trailers here. The Anssems dealer can help with the purchase and installation of the accessories.

Original Anssems accessories

Easy to assemble

Ergonomic to use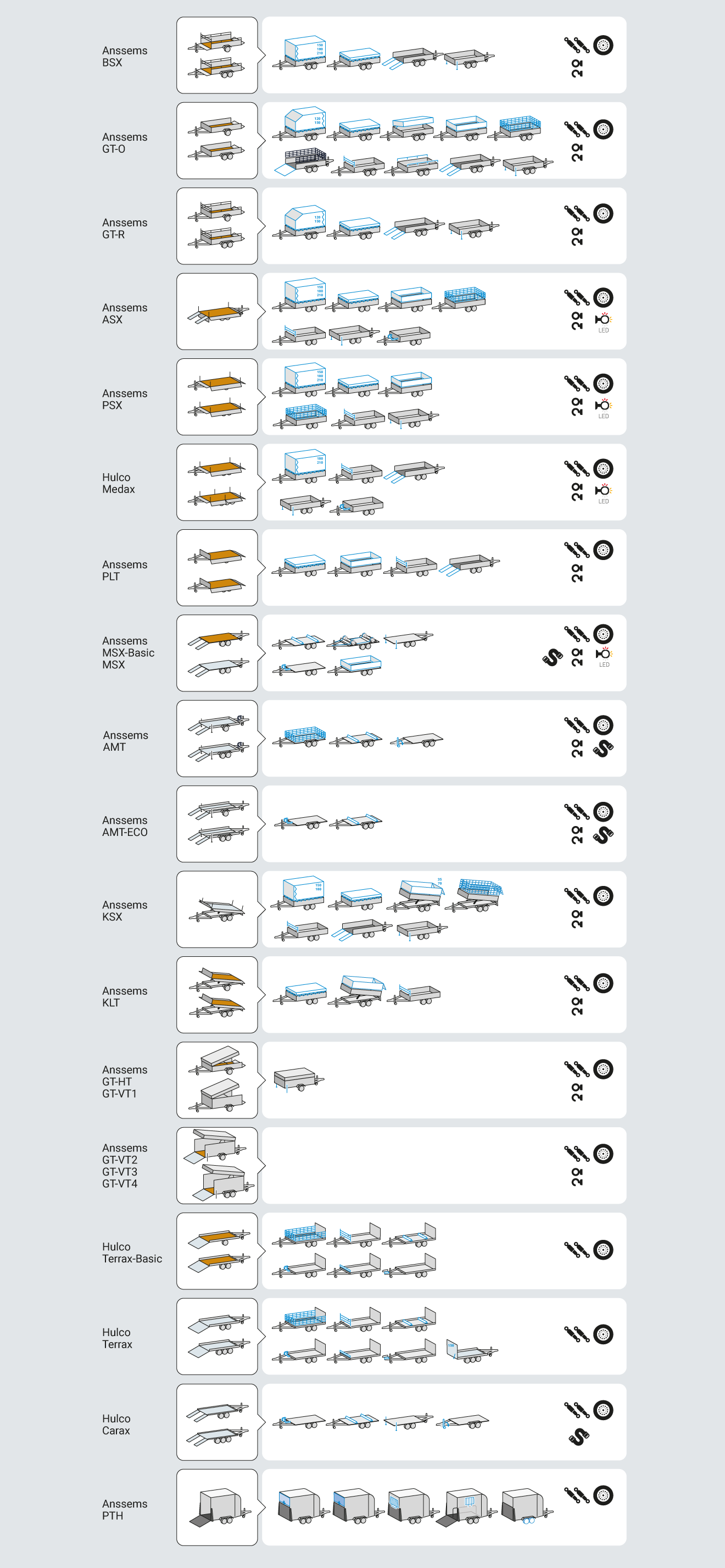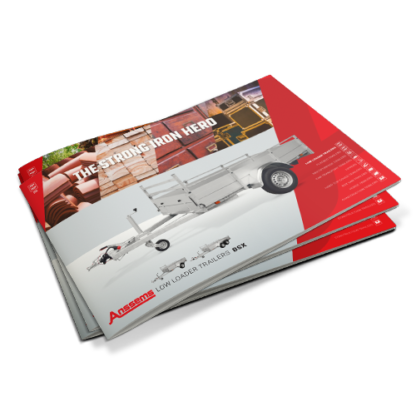 Free brochures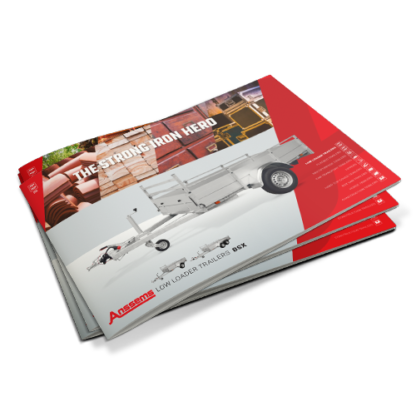 Anssems brochures presents an overview of all features, specifications and accessories of the specific trailer type. Select your free copy.
Get your brochures
All trailers
Anssems has a suitable trailer for every type of use. View the full range of trailers
Show all trailers