BSX Low loader trailers
Strong and reliable

Robust quality

Folding front headboard

Fixed railing and front ladder rack









Stainless chassis
At the heart of the BSX trailers is an extremely strong chassis. This chassis, consisting of steel profiles, is fully galvanized. Corrosion is impossible due to this treatment and a long service life is guaranteed!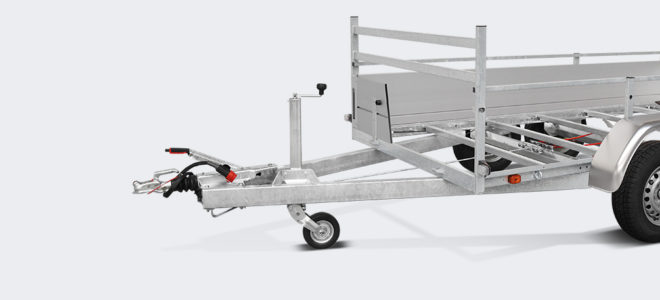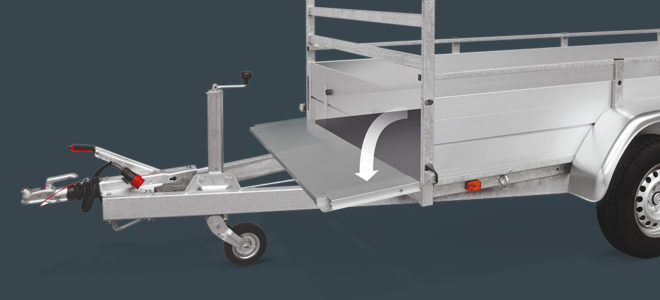 Loading options
The aluminium front side board of the Anssems BSX is foldable and rests on the drawbar. The possibility to handle loads even longer than the loading floor is a highly valued feature of the Anssems BSX.
Integrated tie rail
The integrated tie rail is located on both sides of de side panels of the BSX. You can place the net hooks or tie-eyes at any desired position for the flat cover sheet, high cover or straps. The load can always be secured saveley.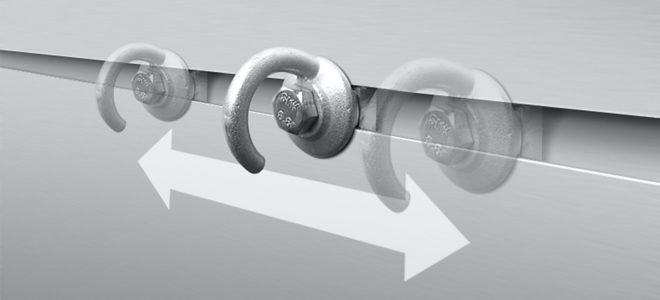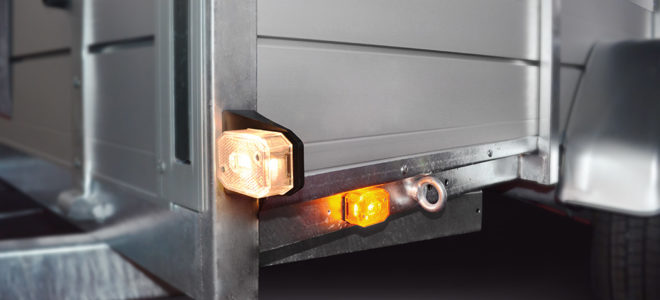 Lighting
The BSX has reliable and clear lighting on four sides. Thanks to the front lighting, side marker lighting and tail lighting, you are always clearly visible, also during loading and unloading.
Backboard support
The Anssems BSX is standard equipped with pull-out tubes for the back panel. The back panel can be fixed at the same level as the loading floor. The tail lights are visible during loading or unloading. Long loads can also be transported.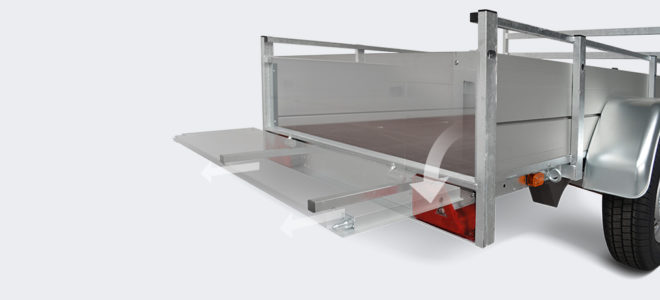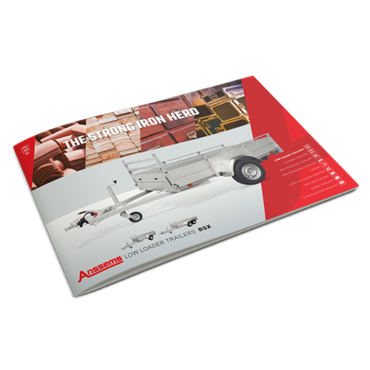 The Anssems BSX brochure provides a complete overview of all BSX models, features, accessories and technical specifications. Receive a free copy.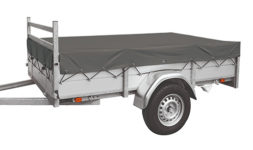 BSX flat cover
Cover your load safely using the Anssems flat cover. This durable tarpaulin is easy to assemble with the supplied net hooks.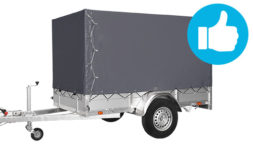 High cover
The very popular BSX high cover creates more load volume and extra protection during transport.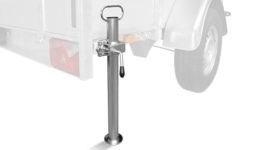 Propstands
The BXS propstands will increase comfort during (un)loading in combination with ramps.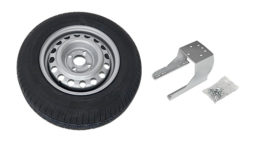 Spare wheel
No unnecessary delays in case of tire failure. Mount the BSX spare wheel and support.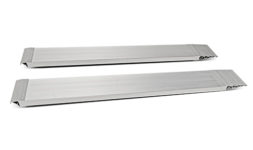 Loading ramps
Universal aluminium ramps increase comfort during loading and unloading.
Stable open box trailer
The location of the wheels is next to the BSX loading floor provides extra stability. The driving behavior is remarkable stable. Due to this wheel position, the BSX loading floor is low. The BSX serie offers braked or unbraked versions in the weight class from 750 up to 2500 kg. The 2500 kilogram models are equipped with a double axle (tandem). High quality output is guaranteed by automated production.
Very versatile
The BSX trailer is made for business and private users. The strong galvanized chassis and the aluminum side panels guarantee a long service life. The generous standard equipment of Anssems trailers ensures optimum user comfort. The BSX is standard equipped with: automatic jockey wheel, high-quality axles and wheels, long drawbar, fixed railing and ladder rack. Get your free BSX brochure copy.
Premium quality
Anssems only uses premium-quality parts that are often conceived and produced in-house. The BSX is constructed from steel, aluminium and durable waterproof plywood. The Anssems BSX chassis is robot welded from steel profiles. This chassis is fully thermally galvanized. The in- and outside of all profiles are provided with a zinc layer for maximum protection against corrosion.