GT-HT Hard top cover trailers
The ideal travelling companion

Lots of cargo space

Maintenance friendly

Long lifespan



Strong construction
The drawbar tubes of the GT hard top cover trailers extend to the rear of the trailer. This ensures optimum floor support.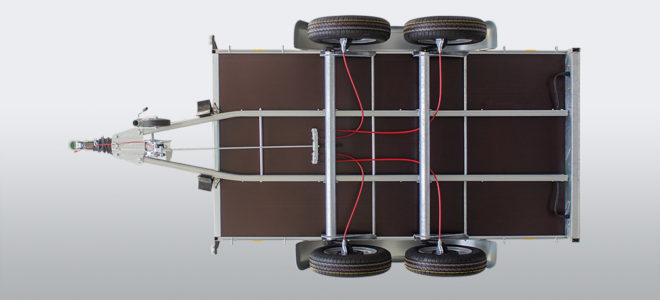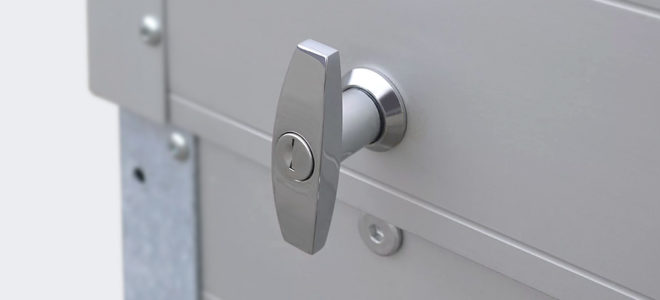 Lockable
The hard top lid can be securely locked securely. Your items are safe.
Visibility
The lighting at the front and rear are bright and clearly visible. Clear reflectors are mounted on the long sides.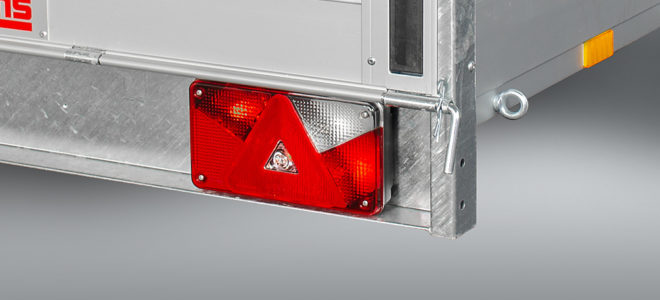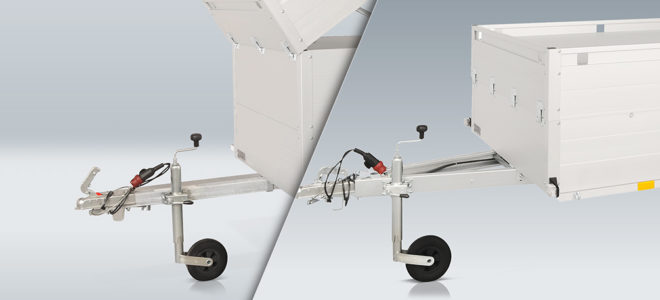 Drawbar
The Anssems GT hard top cover trailers with a width of 101 cm are equipped with a straight tube drawbar. The models with a width of 126 are equipped with a V-drawbar from U-profile.
Tie rail
On the inside of the cargo space you can position tie eyes at any desired location in the integrated tie rail. In this way you can easily secure your load.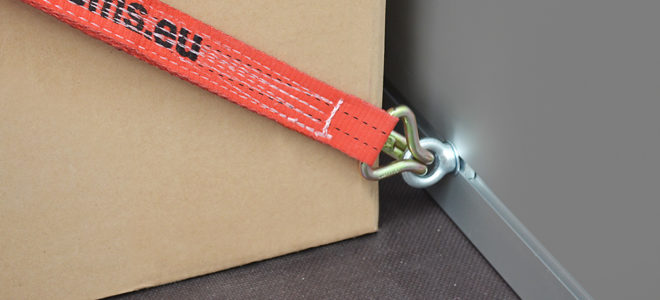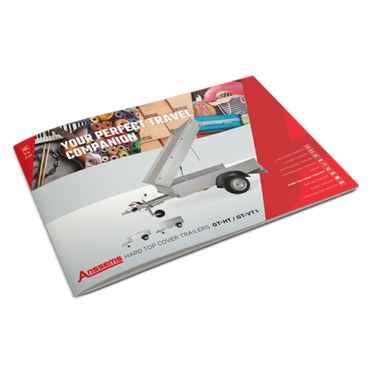 The Anssems GT-HT brochure provides a complete overview of all GT-HT and GT-VT1 models, features, accessories and technical specifications. Get a free copy.
Popular GT-HT accessories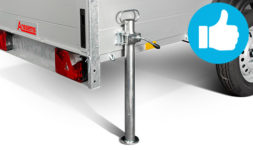 Propstands
The GT propstands increase the stability during loading and unloading.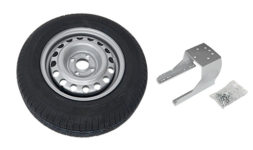 Spare wheel
Avoid long delays in the event of a tire breakdown. Mount a spare wheel and support.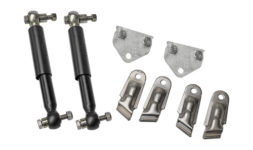 Axle shock absorbers
The axle shock absorbers ensure even more driving comfort. Mounting holes are already provided so drilling is not necessary.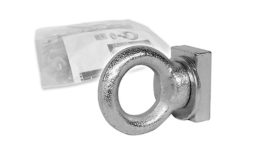 Tie eyes
Secure your load save. Mount tie eyes in the tie rails on the inside of the trailer.
Easily accessible cargo hold
The easily accessible Anssems GT-HT cargo hold has an inner height of 48 cm. Gas springs support the hardtop lid for comfort. The backpanel opens completely so the cargo hold of this enclosed cargo box trailer is maximally accessible. The loading floor is made of waterproof plywood and has a non-slip profile.
Very versatile trailer
The GT-HT hard top cover trailer is popular with both private and business users. The GT-HT trailer can be used for daily work, hobby or holiday. Use this closed box trailer with hard top cover for your holiday camping gear or to transport sensitive materials. An Anssems hard top cover trailer is maintenance-friendly and tested as the best in it's catagory. Inquire about the attractive prices at the Anssems dealer or receive the free brochure.
Sustainable
The GT hard top cover trailers are made of steel, aluminium and durable plywood. The sleek aluminum finish makes the GT hard top cover trailer easy to maintain. Anssems only uses premium-quality materials and parts. You will certainly enjoy your Anssems hard top cover trailer for years!