From trailer design to manufacturing
All Anssems trailers come from our own factory, from concept to manufacturing. The team of specialists guarantees the quality. Professionals who have years of experience in trailer construction.
Own development
The Anssems R&D department designs trailers in a digital 3D environment, Anssems comes up with the best transport solutions down to its smallest details. During the design process, the possibilities that the Anssems machinery have to offer are already taken into account. This results in a perfect finish for all trailer.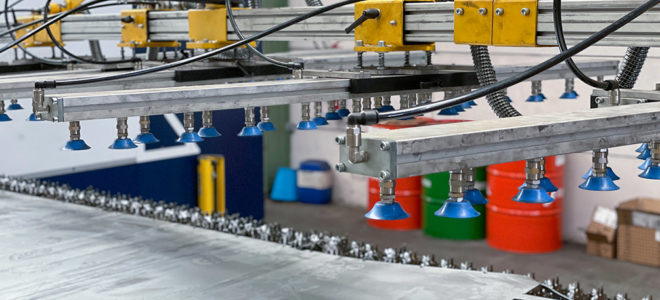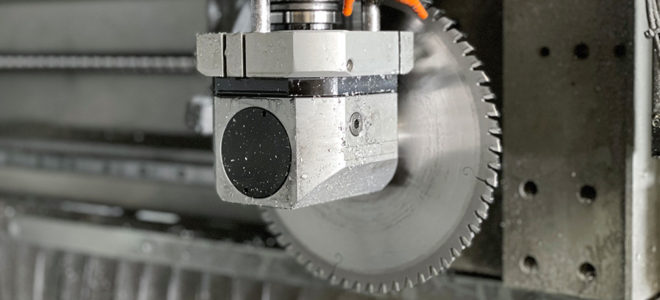 Manufacturing
Anssems trailers are produced at production locations in the Netherlands, Germany and France. By using modern machines such as laser cutters and welding robots, Anssems guarantees consistent and high quality output. All trailers are assembled in series on modern production lines and checked by the Anssems quality specialists.
Where to buy an Anssems trailer
Contact your local Anssems dealer if you are looking for a trailer that suits your specifications and budget. Anssems can put you in touch with a local Anssems dealer who has your type of trailer in stock.