Anssems has tech-DNA
By implementing modern technology all Anssems trailers are of a consistently high quality. The possibilities offered by modern Anssems machinery is taken into account during the design process.
Robotics
Laser cutting machines and welding robots are used during the production of the Anssems trailers. This ensures that all parts have exactly the right size and meet the high standard.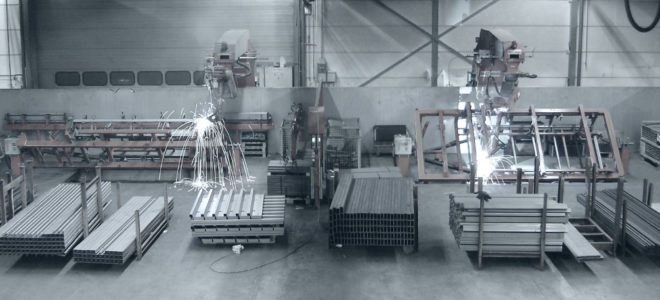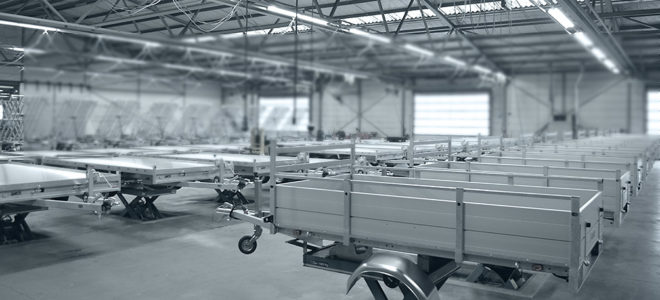 Assembling
Finished trailerparts come together on modern assembly lines. The trailers are all assembled and tested according to a high quality step-by-step plan.
Premium quality parts
Almost all parts are designed and produced by Anssems. Parts such as coupling, braking system, axles and wheels are purchased from specialists who deliver premium-quality.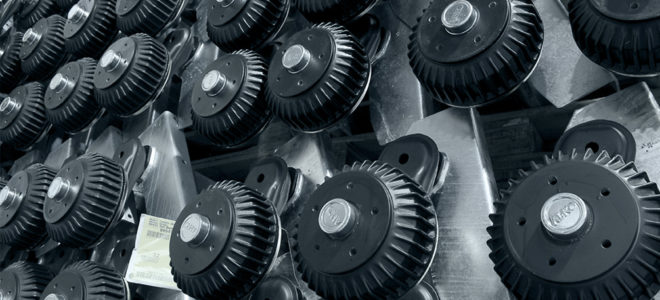 Technology jobs
Are you specialized in technology and looking for a challenging job at a large company such as Anssems? A job that offers grow pesective and collaboration with professional colleagues. View the open Anssems vacancies.