AMT Car transporters
The car transporter par excellence

Very versatile

Low aluminum loading floor

Maintenance friendly




Ramps
The aluminum loading ramps are stored in the integrated ramps holders under the load floor.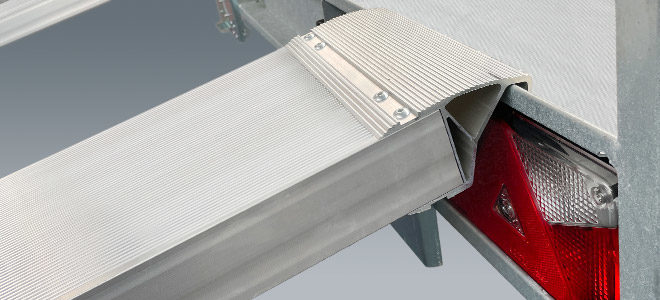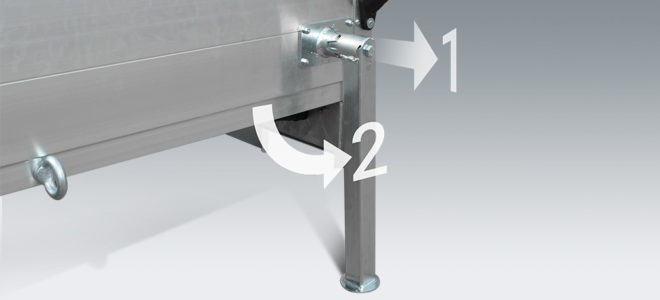 Propstands
All Anssems AMTs are equipped with propstands that can be deployed in an instant.
Winch and support
The length-adjustable AMT winch can be used both left and right and is comfortable to use.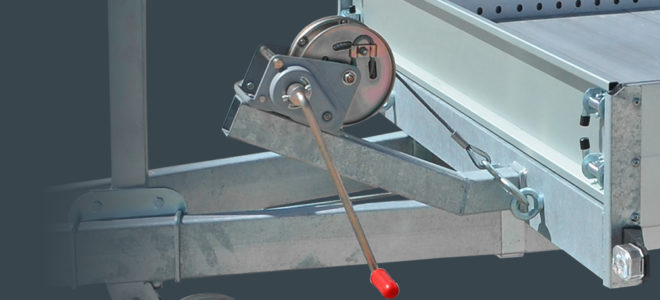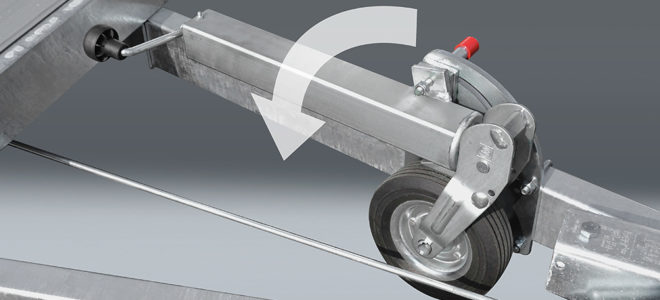 Foldable jockey wheel
With the AMT 2500.407, AMT 2500.440 and AMT 3000.507 the automatic jockey wheel is foldable.
Lights
In addition to the large rear lights, the front and side marker lights make this car transporter extra clearly visible.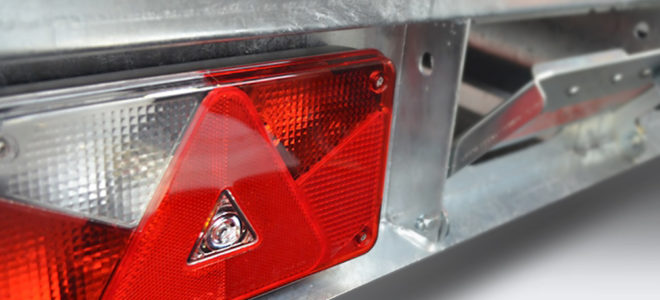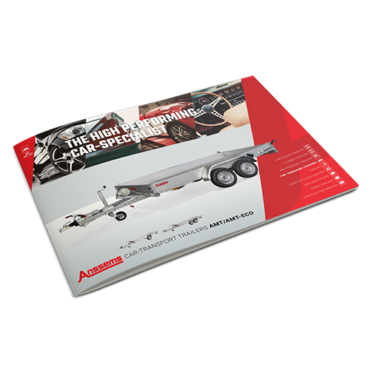 The Anssems AMT brochure provides a complete overview of all AMT-ECO and AMT models, features, accessories and technical specifications. Receive a free copy.
Populaire AMT accessoires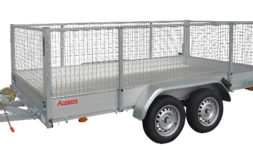 Steel mesh racks
The AMT weld mesh racks with a height of 70 cm make this car transporter even more versatile.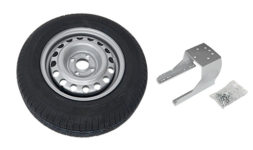 Spare wheel and support
The spare wheel can be mounted under the loading floor.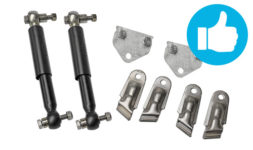 AMT axle shock absorbers
Mount the AMT axle shock absorbers for even more driving comfort.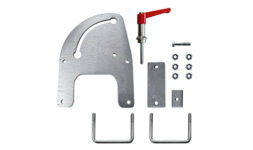 Foldable jockey wheel
Mounting kit for Foldable jockey wheel.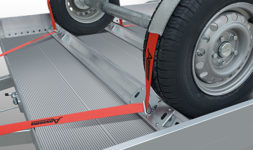 Wheel stops with fixing possibility
The vehicle is optimally secured with the aid of a wheel stop and the Easyfix strap set.
Complete equipment
The Anssems AMT car transporter, available as single axle or tandem axle, is fully equipped with an adjustable winch, steel mudguards, lightweight aluminum ramps and propstands. Thanks to the long ramps in combination with the low loading floor, almost every vehicle can drive on and off without any problems. The fixed side boards, with adjustable tie eyes, are only 18 cm high, so that the door can be opened in most cases. Receive a free AMT brochure copy.
The ideal car transporter
The Anssems AMT car transporter with 1 or 2 axles is also an ideal trailer for transporting small machines and quads. Thanks to the wheel position next to the loading floor, the Anssems AMT shows stable driving behavior. The AMT is available in six different versions that vary in length from 340 to 507 cm. For many users, the Anssems AMT is the perfect car transporter for work or hobby.
High Quality
Anssems guarantees a high consistent quality through the robotic production using modern lasers and welding robots. In addition, Anssems only uses A-quality materials and parts that are often developed in-house. The Anssems AMT car transporter is an attractively priced trailer for transporting vehicles. Ask your Anssems dealer for more details.