Anssems location in the Netherlands
In the Netherlands Anssems Trailers has a production site in Rijen. On this location in the province of Noord-Brabant Anssems develops and produces the SX models like the;
ASX flatbed trailers with ramps,
BSX low loader trailers,
KSX 3-way tipping trailers,
MSX multipurpose trailers,
PSX flatbed trailers.
Anssems Aanhangwagens BV
All SX trailer models are made for intensive use and have a strong robot welded frame. The Dutch Anssems SX trailers are popular all over Europe.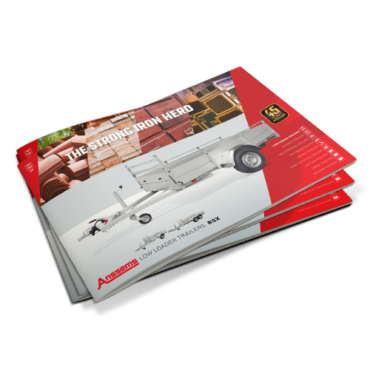 Anssems brochures presents an overview of all models, features, specifications and accessories of the specific trailer type. Select your free copy.