Anssems location France
In France Anssems Trailers has a production site in Garchizy. On this French location between Bourges and Dijon Anssems produces the AMT and AMT-ECO car transporters. At the same time this Anssems location serves as a distribution centre.
Anssems Remorques Sarl
The French Anssems AMT and AMT-ECO car transporters are 100% wood-free and have a low own weight which creates maximum load capacity. View all Anssems AMT car transporters.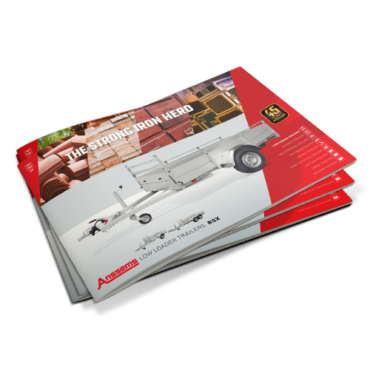 Anssems brochures presents an overview of all models, features, specifications and accessories of the specific trailer type. Select your free copy.