Terrax-Basic Plant trailers
Professional transporters for medium heavy use

Strong chassis

Robust tailgate ramp

Low loading floor


Agile Terrax-Basic
The Terrax-Basic has a long free drawbar length and is very agile.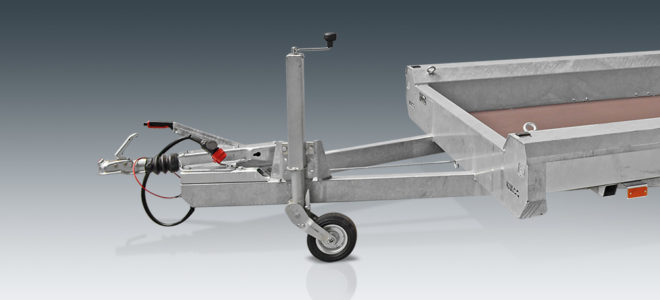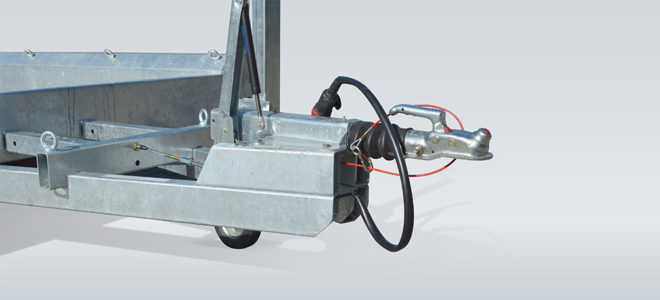 Lots of accessories
The Terrax-basic can be widely used as a machine transporter. The Terrax-Basic meets your requirements even more by mounting Terrax accessories. Popular accessories are; mesh sides, steel ladder rack, the coupling adjuster and spare wheel.
More about Terrax-Basic
The Terrax-Basic is a machine transporter made by Hulco Trailers. Hulco is part of the Anssems group. More information about Hulco and the Terrax-Basic plant trailers at www.Hulco.eu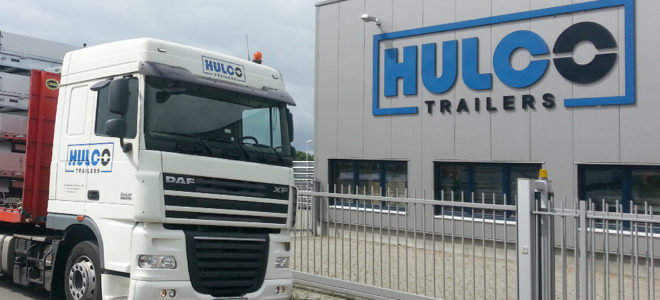 Free Terrax-Basic brochure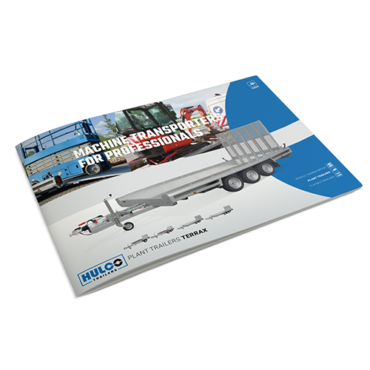 The Hulco Terrax brochure provides an overview of all Terrax-Basic and Terrax features, accessories and technical specs. Receive the free copy at Hulco.