Terrax Plant trailers
Built for extreme intensive use

Extreme strong chassis

Robust tailgate ramp

Low steel loading floor





Terrax accessories
The Terrax is a versatile plant trailer. The Terrax can be customised by mounting the accessories. Popular Terrax accessories are; winch, mesh sides, steel ladder rack, axle shock absorbers and coupling adjusters (5 or 10 cm).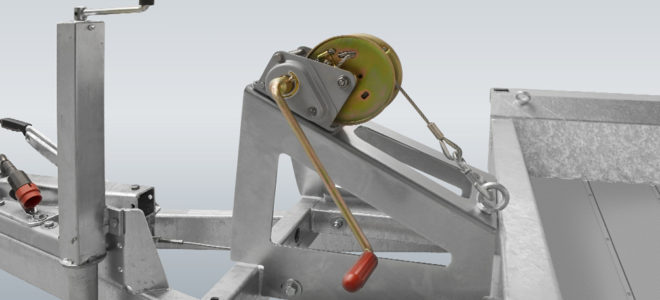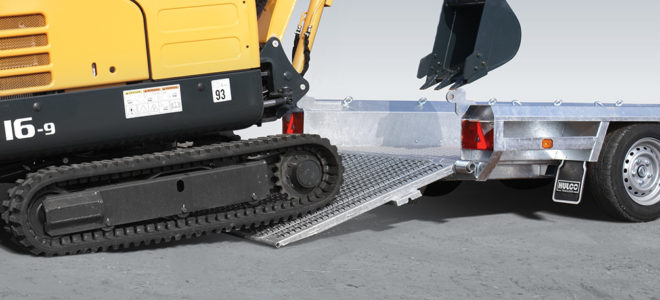 Low ramp angle
All machines can access the Terrax and encounter no problem. The ramp angle is extreme low and the steel tailgate ramp has sufficient grip.
More about Terrax
The Terrax is a Hulco plant trailer. Hulco Trailers GmbH is part of the Anssems Group. More Hulco and Terrax plant trailers information on www.Hulco.eu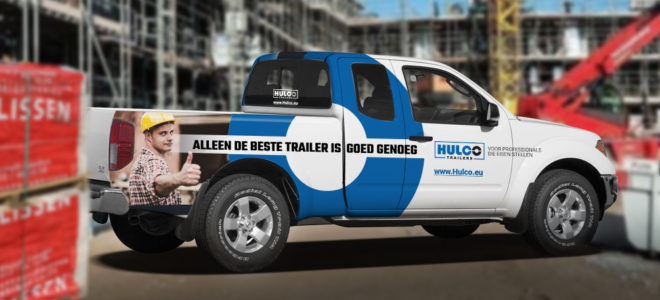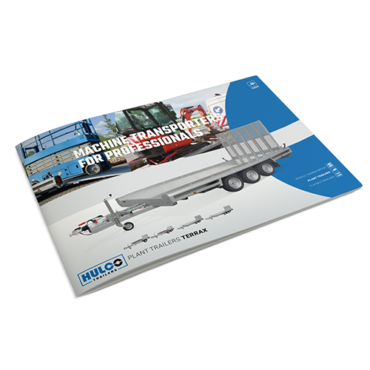 The Terrax brochure from Hulco provides an overview of all features, accessories and technical data per model. Receive the free copy at Hulco.